Re-posted from: micahnetwork.org. Micah Global is a partner of INFEMIT dedicated to spreading the Transformational Mission of the Gospel in the Church, locally and globally.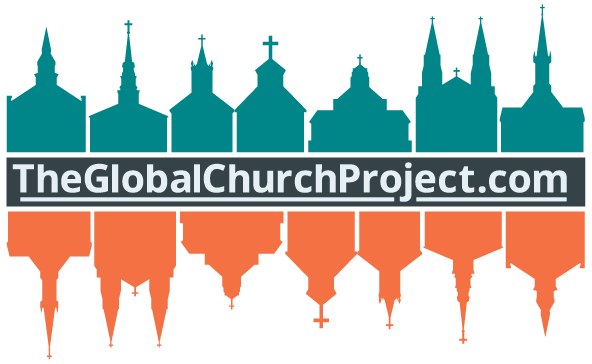 The GlobalChurch Project: Learning from Majority World, Indigenous & Diaspora Christians
While every statistic available today shows the church in the West is in multi-generational decline, the opposite is true almost everywhere else.
Non-Western cultures are now the Majority World.
The churches of these cultures have seen extraordinary (and sustained) growth for decades. Places like Africa, Asia, and Latin America. Oceania and the Caribbean. The Middle East and Eastern Europe. First Nations and Indigenous communities. Finally, diaspora and immigrant Christian communities are also going through a time of growth and revitalization.
Insights from churches in these cultures can help renew the worldwide church. They can invigorate other Majority World churches, as they learn from each other. And they have the power to invest Western mission, worship, and discipleship strategies with new vibrancy.
The GlobalChurch Project founder – Dr Graham Hill – has traveled the globe to meet and interview hundreds of church leaders from the Majority World. The website www.TheGlobalChurchProject.com is their voice.
But it's much more than that. Each interview is accompanied by small group resources, curriculum for college classes, books, blog posts and more. Whether you're a pastor, a student, a teacher, or a church planter, these voices are for you.
Micah Global and The GlobalChurch Project are partnering together to make this possible. Both are committed to helping Christianity worldwide hear the voices of Majority World, indigenous, and diaspora Christians.
---
Dr. Graham Hill
Graham is the Founding Director of The GlobalChurch Project, which has entered into partnership with Missio Alliance and Micah Global –www.theglobalchurchproject.com
He's the author of "GlobalChurch: Reshaping Our Conversations, Renewing Our Mission, Revitalizing Our Churches." (IVP, 2016).