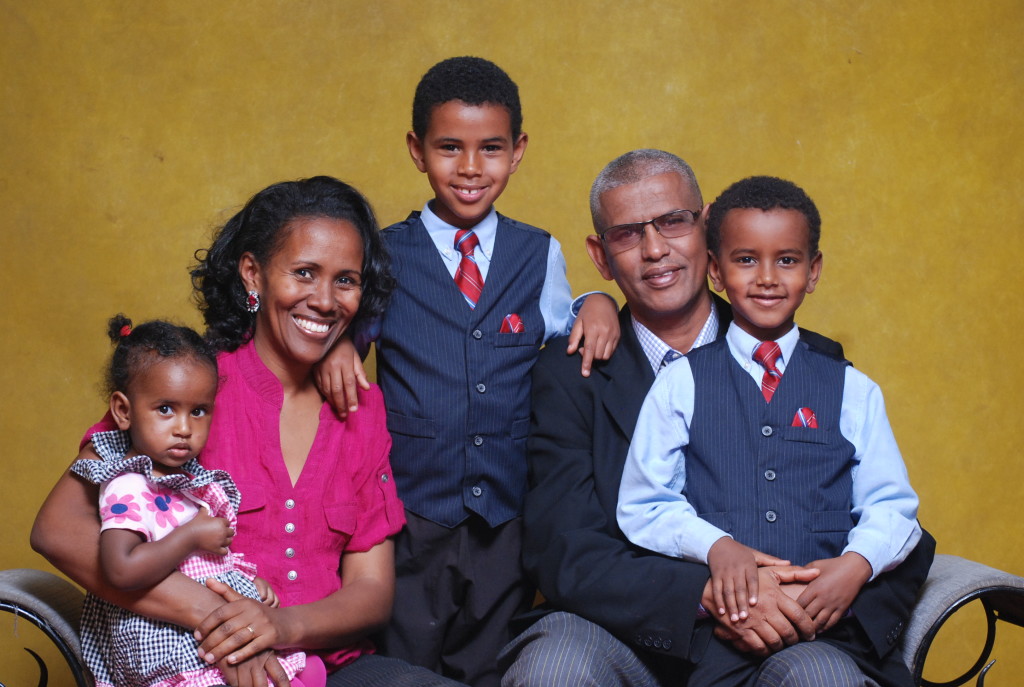 The INFEMIT Networking Team is thrilled to announce the addition of a new member; Dr. Seblewengel Daniel joins INFEMIT as a second representative from the African Theological Fellowship. Dr. Seble is a professor of Systematic Theology at the Evangelical Theological College (ETC) and Ethiopian Graduate School of Theology (EGST) in Addis Ababa, Ethiopia. As a member of the Ethiopian Kale Heywet Church, Dr. Seble serves as the chair of women.
Dr. Seble earned her Bachelor's degree in Theology at ETC and then returned to serve in her church. She also taught at an Amharic Bible school that offered two-year certificates. In 2002, she earned her Master's degree in Systematic Theology from EGST.
While working on her Master's thesis on views of women and women's ministry, she returned to ETC to serve as Registrar and faculty member. She also taught in her church's higher-level Bible school. The ETC leadership continued to see her natural skillset for mentoring students and training staff, so they sent Dr. Seble to Akrofi-Christallar Institute in Ghana to complete her PhD in Theology as a Langham Scholar.
Dr. Seble's theological engagement is not limited to the classroom: she is also at the forefront of important social issues in Ethiopia. Discussing her work, the Director of EGST, Dr. Desta Heliso, says, "She has made significant strides in the area of campaigning against female genital mutilation in our country. She was the major voice behind the development of a declaration against it for the Evangelical Churches Fellowship of Ethiopia, which has since disseminated the declaration and even took time to read it aloud at their General Assembly. This is important work. It is making a difference."
In and out of the classroom, Dr. Seble focuses on theological truths and applying them to their region and context. In response to joining the INFEMIT team, she said, "I was excited when I was invited to be part of INFEMIT, because [theology] is not only about passing on knowledge, but living it out and engagement… Teaching in a classroom is not so difficult, but modeling what we teach and engaging the world, our culture, the church with the truth we so passionately teach, takes a deeper commitment. My involvement with INFEMIT would give me an opportunity to network with practitioners and help me answer, 'am I a better disciple as a result of my endeavors? Am I making disciples with my teaching or training?'"
Please join us in our excitement to have Dr. Seblewengel Daniel as the newest member of the INFEMIT Networking Team!