Warm greetings, friends!
We invite you to join the INFEMIT Networking Team in celebration and prayer over the events that have occurred these first four months of 2016 and for the exciting season ahead!
In January, two INFEMIT Networking Team members, Seblewengel Daniel and Ruth Padilla DeBorst, traveled to The Warehouse in South Africa, a ministry which exists to serve the South African church network in its response to poverty, injustice and division.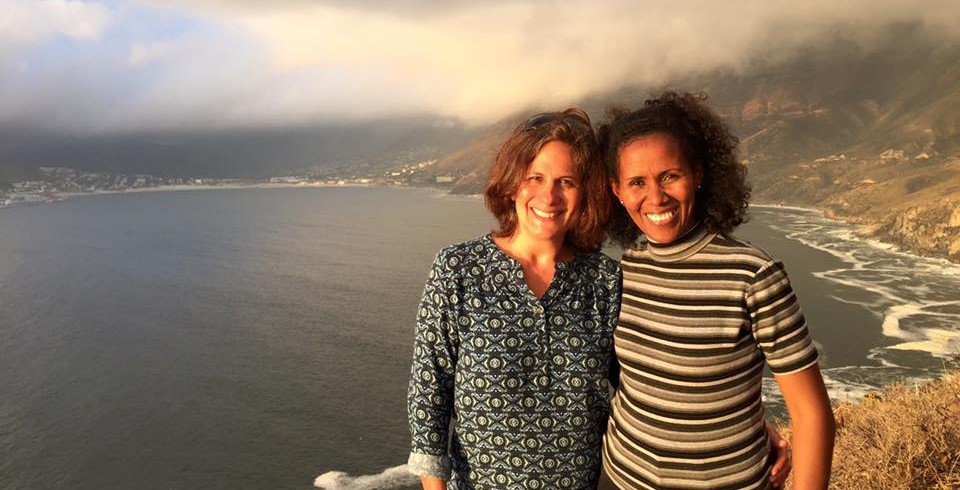 Leaders from our organizations entered into a time of discernment to understand God's work in different parts of Africa and to consider steps forward in partnership. We agreed to join together to adapt and implement theological curriculum for the formation of church leaders and lay people in South Africa, using the model of Faith and Life.
Faith and Life is a process of theological formation for integral mission which empowers Christians around the world to live out the good news of God's reign in all arenas of life: in hospitals, NGOs, universities, government buildings, and on the street, as well as in churches. Made up of the four modules Work, Family, Church, and Society, Faith and Life is developed for a specific cultural context by those with native cultural understanding of that context. We praise God for the opportunity to work with The Warehouse leaders in advancing this process for South Africa, and we seek prayer for God's guidance and will throughout the process.
In March, INFEMIT Networking Team member Corneliu Constantineanu was granted a new professorship at the Aurel Vlaicu University of Arad. We offer our heartfelt congratulations for Corneliu. His service to INFEMIT continues to strengthen our team, and we are excited for this opportunity to witness God's hope and mission in widening contexts in Romania. Corneliu also received a scholarship from Langham Partnership to complete four years of post-doctoral research in various theological institutions.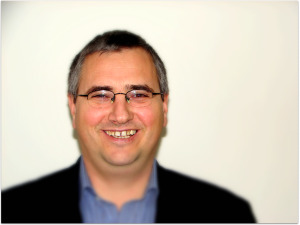 Says Corneliu: "I am quite excited about this new phase of my life and for the opportunity to be a Christian presence and witness to professors and students in a secular university. I look with great anticipation to what God will do, and I pray for God's special guidance, wisdom and presence. Thank you for your prayers and encouragement, and I am looking forward to our continuing partnership in the Gospel."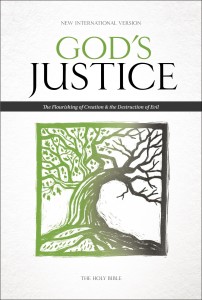 We also celebrate the release of God's Justice Bible (NIV): The Flourishing of Creation and the Destruction of Evil. This study bible traces themes of injustice and God's redemption throughout Scripture to encourage and inspire the Church today in its work toward social justice. It was published in February with contributors Al Tizon (NT Member, USA) and Marcel Macelaru (INFEMIT partner, Romania), along with Ron Sider and René Padilla, early founders of INFEMIT.
We congratulate Munther Isaac (NT Member, Palestine) on his ordination earlier this year within the Evangelical Lutheran Church in Jordan and the Holy Land. He led the 2016 Christ at the Checkpoint Conference this March on "The Gospel in the Face of Religious Extremism." For highlights and presentations at the conference, check out their Facebook page.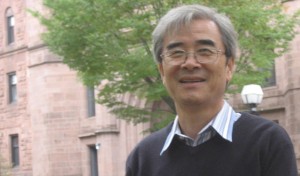 We thank Wonsuk Ma (NT Member, OCMS, UK) and his wife, Julie, for their dedicated service at the Oxford Centre for Mission Studies over the past 10 years. They will both take academic posts at Oral Roberts University beginning in August this year. Wonsuk will serve as Distinguished Professor of Global Christianity; and Julie, as Associate Professor of Missiology.
Says Wonsuk: "Our love for OCMS will remain, especially for its global community and influence. Through a sustained prayer, however, we have been convinced that the gifts we brought to this institution have been spent well, and it's time for another set of leadership gifts to bring the institution to the next level of development. Of course, we have longed for the opportunity to spend more time in research and teaching. Thank you for your friendship and partnership over the last ten years."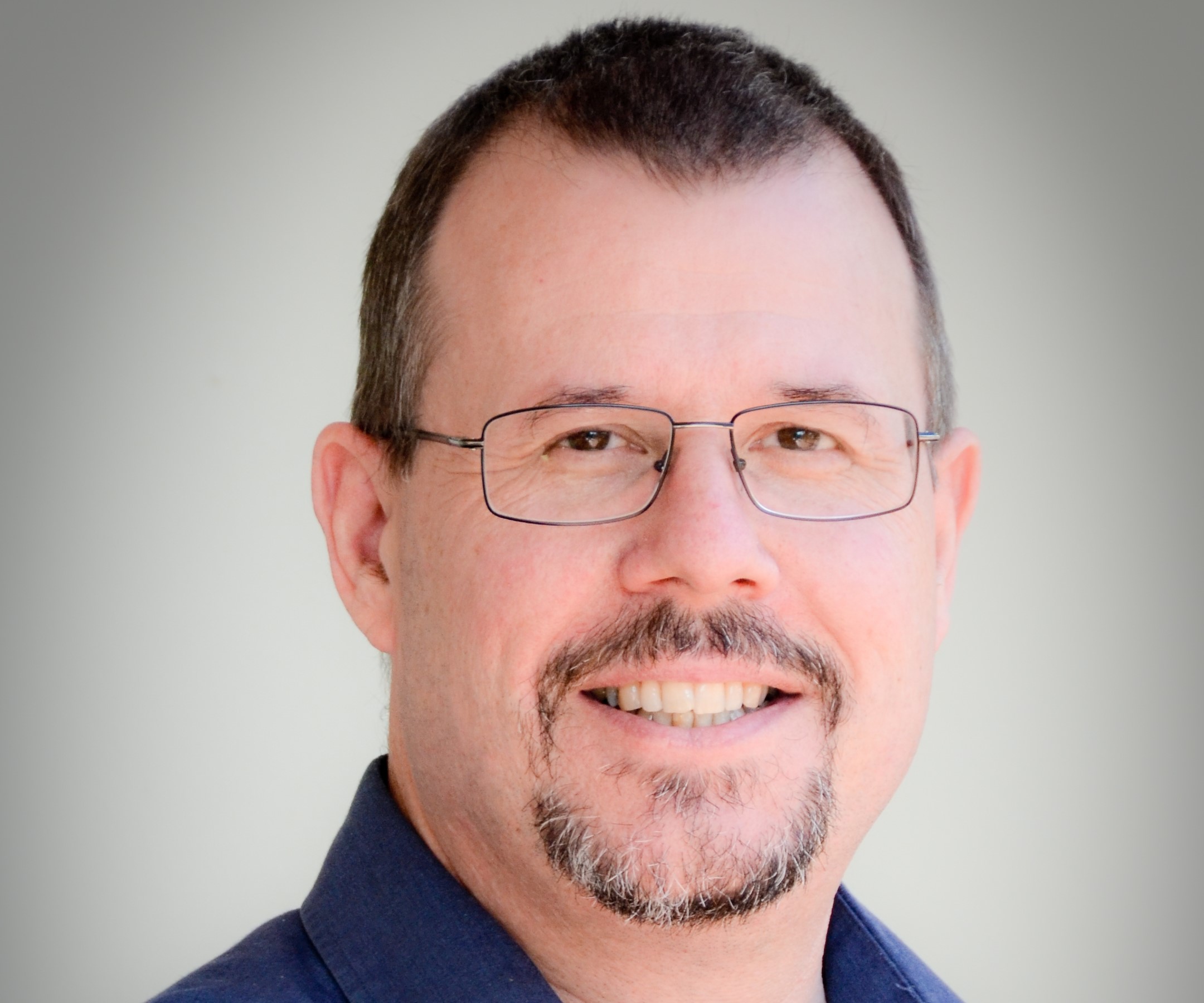 As Wonsuk steps down, Paul Bendor-Samuel will assume the role of Executive Director at OCMS. INFEMIT looks forward to Wonsuk's continued guidance and involvement, as we also welcome Paul Bendor-Samuel to our team!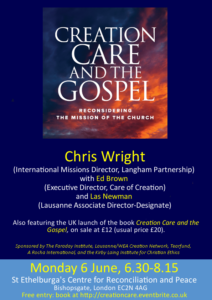 We are excited for the release of Creation Care and the Gospel: Reconsidering the Mission of the Church. The book will be launched on June 6th in the UK at an event with presentations by Chris Wright and Las Newman (NT Member, Jamaica). This event will allow participants to discuss how creation care relates to the mission of the Gospel and to explore responses for the 21st century Church.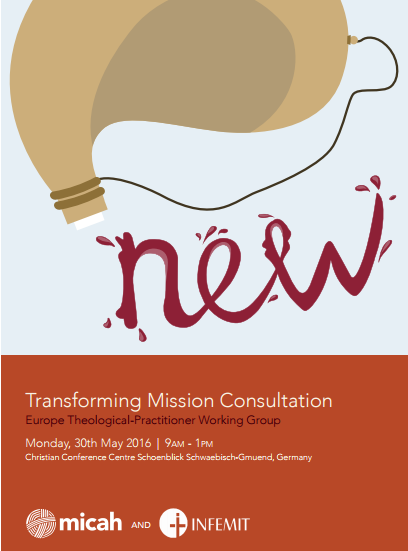 We wish to announce the Transforming Mission Consultation, offered by Micah Global and INFEMIT. The event will take place on May 30th in Germany, just before the Christian Community Development conference. We will explore together the theological and practice priorities for transforming mission in Europe. This will be part of a launch of a Europe Theological-Practitioner Working Group, which will serve as a platform to enable us to be a blessing for the region together. See the announcement for more information.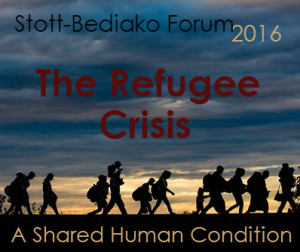 Finally, we look forward to the 2016 Stott-Bediako Forum which will take place this June 13-14 in Oxford, UK. We will be discussing The Refugee Crisis: A Shared Human Condition, with presentations by Chris Wright, Samuel Escobar, Nadia Khouri Accad, and others. The forum will present an opportunity to reflect on Biblical perspectives and learn from people responding to these realities in multiple contexts. We are eager to prayerfully seek ways for the Church to respond in Christ-like fashion to this pressing reality. If you are interested in participating, you can check out the Announcement and Program and Register to Attend.
Please pray with us, as we thank God for these developments and seek God's guidance for the work ahead. Pray for the many Networking Team members as they undergo transitions and health challenges this year. Join us as we also pray for the continual struggles of refugees fleeing Syria and other conflict and disaster-ridden regions throughout the world.
With hope and encouragement,
The INFEMIT Team
Also… Check out new interviews on The GlobalChurch Project, featuring Networking Team members Al Tizon and Ruth Padilla DeBorst and many other INFEMIT friends!