What is INFEMIT Inc?
INFEMIT incorporated in the United States in 2013 under the name INFEMIT Inc. It became recognized as a tax exempt 501c3 organization in 2015.
Six board members help direct INFEMIT Inc. which exists in order to serve the wider Networking Team. Some board members are on the Networking Team, others are involved with key partners of INFEMIT.
Meet the board: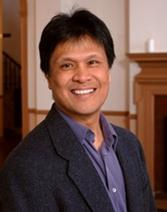 Al Tizon is Executive Minister of Serve Globally, the international ministries of the Evangelical Covenant Church, and Affiliate Professor of Missional and Global Leadership at North Park Theological Seminary both located in Chicago, Illinois (United States).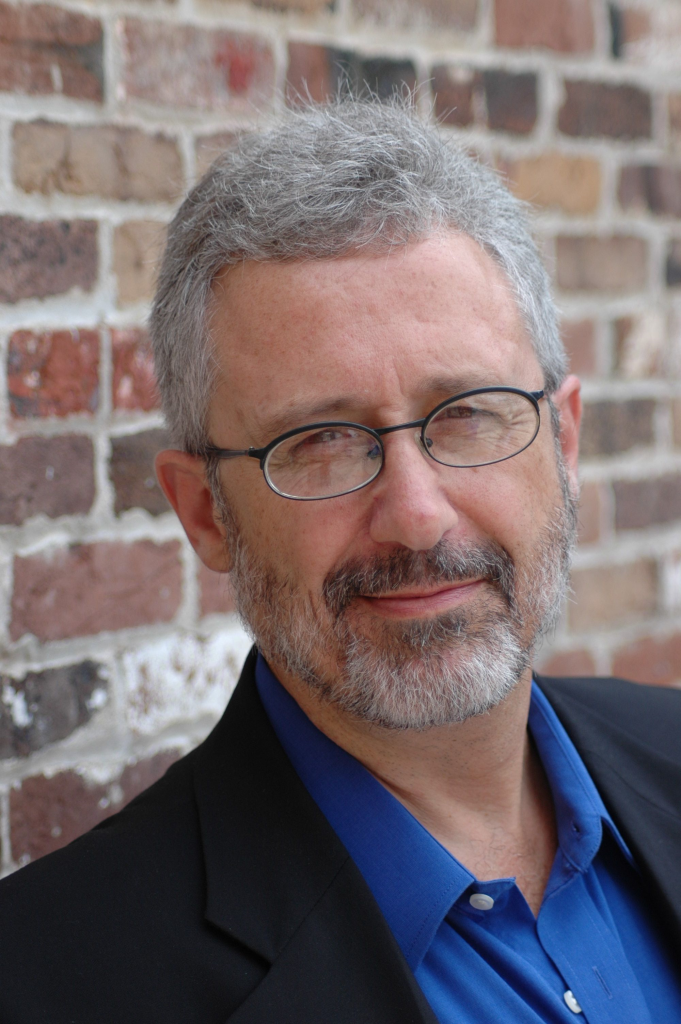 Gregory P. Leffel is a scholar-practitioner, president of One Horizon Institute and founder of Communality, a Christian missional community in Lexington, Kentucky (United States).

Amanda Kaminski is an adjunct professor at the Graduate Theological Union in Berkeley, California (United States). She is currently pursuing her PhD in Christian Spirituality.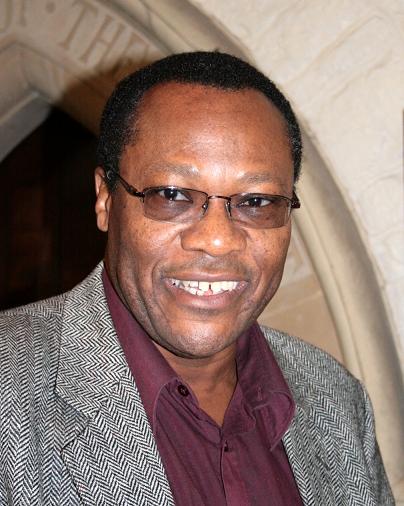 Las Newman is the President of the Caribbean Graduate School of Theology in Kingston, Jamaica.  He also serves on the Council of Trustees for the Oxford Centre for Mission Studies.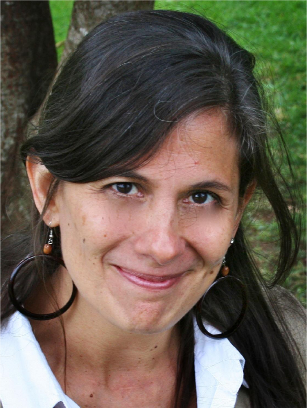 Ruth Padilla DeBorst has been involved in leadership development and theological education in Latin America and beyond for several decades. A narrative theologian, speaker and teacher, she serves on the board of the Latin American Theological Fellowship and as coordinator of the Networking Team of INFEMIT. She lives in Costa Rica.