News from Oxford, UK: Oxford Centre for Mission Studies consultation
Missional theology with and for the next generation: A consultation on the Regnum Edinburgh Centenary Series, Vol. 14
By: Bill Prevette, Research Tutor OCMS
Nov. 20-22, 2012
Our task: to design and create the framework for new book.
Working title at time of consultation: Reimagining Missiological Theology and Practice with Children and Youth
We designed this consultation as a working group, we convened with 12 scholars and practitioners and met for two and half days in Oxford. Participants came from India, Philippines, Romania, USA, UK, Brazil, and Australia. The consultation was made possible by a financial grant from Crowell Trust, USA given to OCMS for the purpose of strengthening Christian mission and engagement with children and youth globally.  The consultation included discussion, debate, questions, reflections, reading and writing.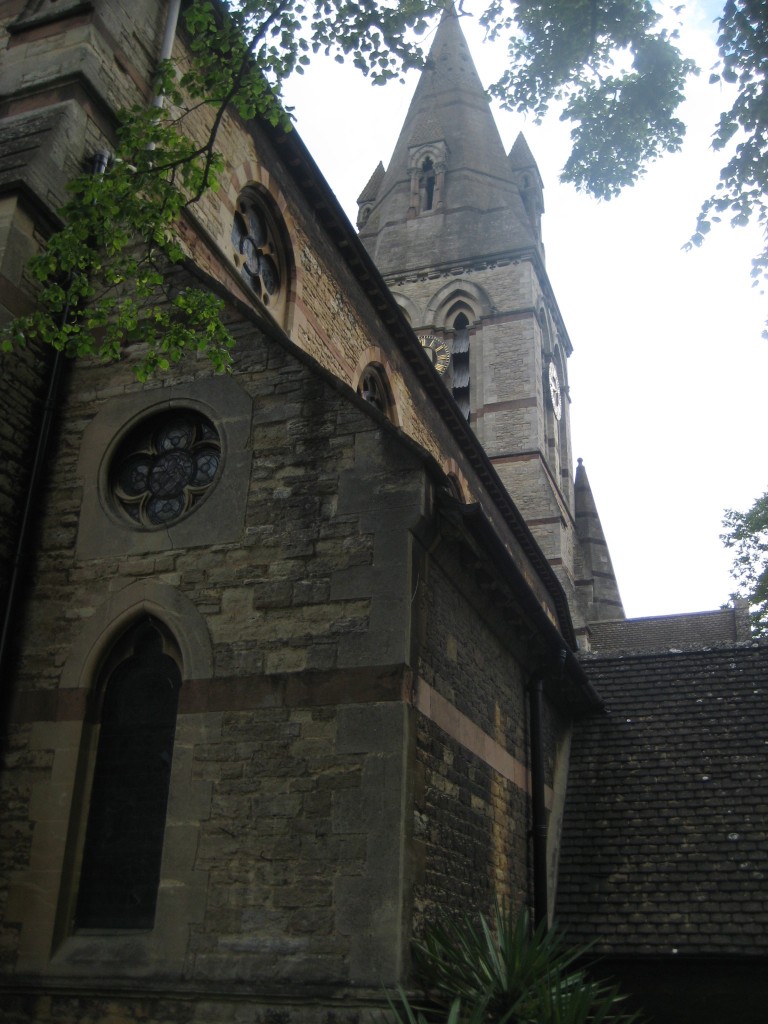 This book will be a collection of papers from 20-25 contributors. It aims to be critical, discerning and constructive in relation to the many various movements and engagements with children and mission that we see in the world at present, as well as with the neglect of children in theology and mission, which is still widespread. Our purpose is to produce a volume that is seriously theological, that is, theology not confined to a dedicated theological section, but engages at every point with the conjunction of child and mission. The book asks a central question: what does it mean to receive the child "placed by Jesus in our midst"?  Implications for theology, mission strategies and practice will be addressed through biblical studies, field case studies and practitioner reflections. The book framework was finalized; all twelve consultation participants have agreed to write one or more chapters and additional contributors have been identified.