From the 2017 Stott-Bediako Forum on The Refugee Crisis: A Shared Human Condition – African Context.
This and other presentations from the forum will be featured on the INFEMIT website during the months of September and October, 2017.

*We apologize for any breaks or mic feedback in the audio file.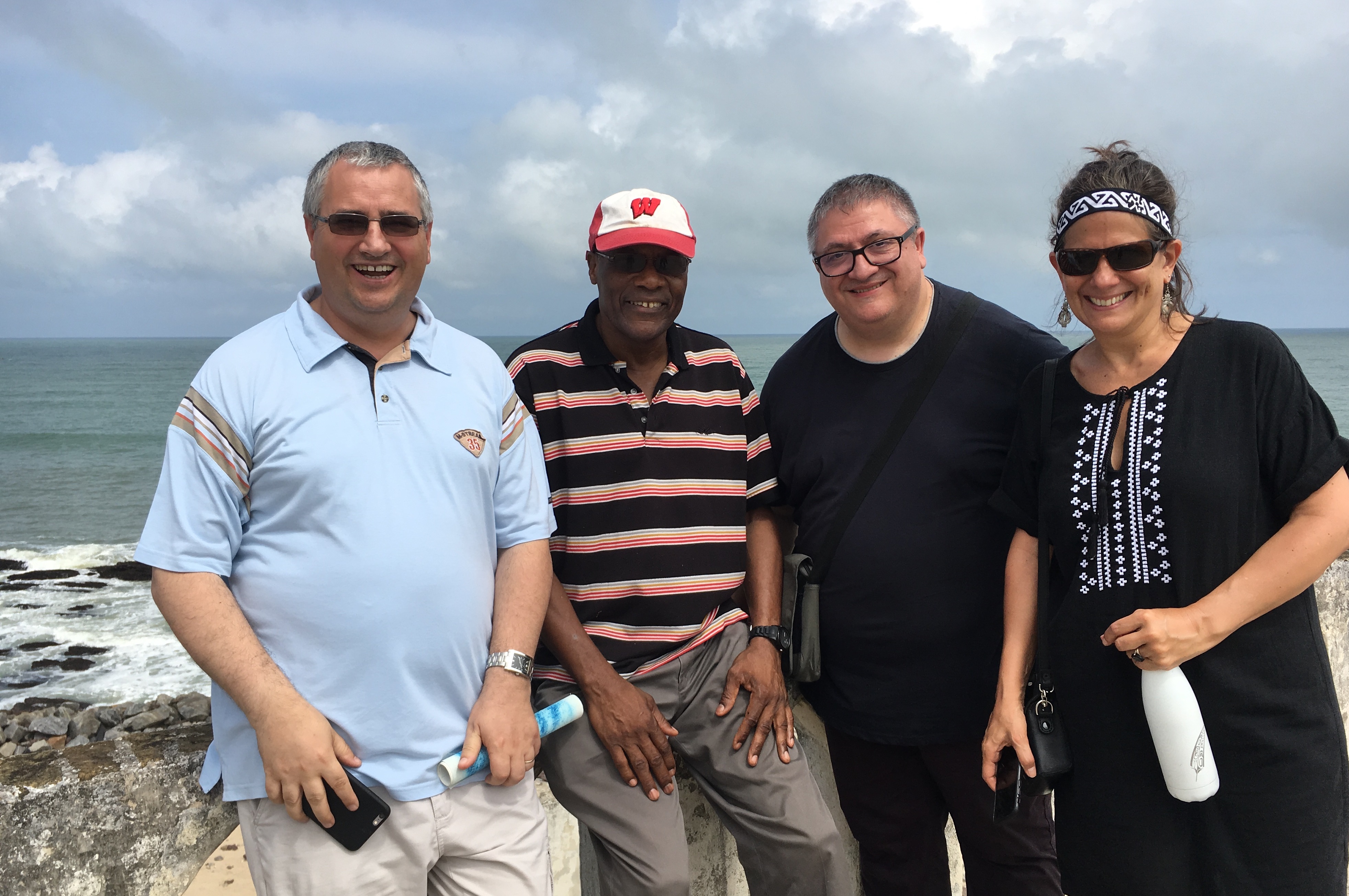 Marcel V. Măcelaru (DPhil, University of Oxford, UK) was formerly Vicepresident/Dean of Evangelical Theological College in Osijek, Croatia. He currently serves as Professor of Old Testament at Pentecostal Theological Insitute in Bucharest, Romania. Marcel's research interests range from constructions of identity in the Hebrew Bible to their hermeneutical translation within contemporary cultural, academic and faith contexts. A Romanian by birth, Marcel lives with his wife, Mirela and his son, Vedran, in Osijek, Croatia.
---
About the Event
The annual Stott-Bediako Forum held by the International Fellowship for Mission as Transformation (INFEMIT), bears the names of John Stott and Kwame Bediako, two historical theologians who shared a vision for theological expressions rooted in and emerging from diverse contexts around the globe. They sought to bridge traditional divides, such as those between "Majority" and "Minority" worlds, men and women, academia and practitioners. This year, in its sixth iteration, we celebrate that the Stott-Bediako Forum could finally take place in the homeland of Kwame Bediako in Ghana where it was hosted by the Akrofi-Christaller Institute for Theology, Mission and Culture.
This year's forum built upon reflections from the previous year and carried forward the theme: The Refugee Crisis: A Shared Human Condition. With a specific focus on The African Context, this forum sought to deepen our understanding of migration movements in our world today, especially across the continent of Africa, and explore a holistic theological vision for our response… Click here to read more.
For more information on the Stott-Bediako Forum, go to infemit.org/stott-bediako-forum/