Members of INFEMIT's Networking Team had the privilege to accompany the International Fellowship of Evangelical Students at their world assembly this year in Mexico.

Student movements associated to the International Fellowship of Evangelical Students are ideal communities in which to explore how faith impacts the different academic disciplines and life as a whole.
Students are encouraged to witness to Christ's Lordship over all areas of life, to grapple with the questions generated by their area of study, and to consider how the exercise of their profession can contribute to God's purposes in the world.
The question is: what happens once they are no longer in the University and do not have that tight knit group of fellow believers? Some IFES movements have graduate groups. Many do not. Some churches are equipped to accompany graduates as they continue their exploration. Others cannot. Especially in the Majority World, where most pastors do not have higher education. As a community of theologian practitioners committed to nourishing the integral mission of the church around the world, we (INFEMIT) seek to equip students to face their local realities boldly.
Among the 1200 members and friends of the IFES movements who met in Oaxtepec, Mexico from July 22-30 were several members of the International Fellowship for Mission as Transformation (INFEMIT) which has been a sister movement of IFES since its foundation in the early 80s. People like newly elected IFES Honorary President Hwa Yung, Las Newman, Munther Isaac, Rachel Beveridge, and Ruth Padilla DeBorst joined in word and worship, fellowship and prayer.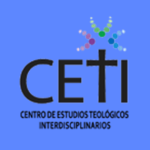 Also present was CETI, the Center for Interdisciplinary Theological Studies, an INFEMIT program in Latin America that offers a Master's Degree and a certificate level in Church, Family, Work and Society. CETI's enthusiastic team spent hours talking with IFES students and staff, recruiting students, faculty and course designers, encouraging participants to continue grappling with the questions regarding how to follow Jesus through their professions and their lives as a whole.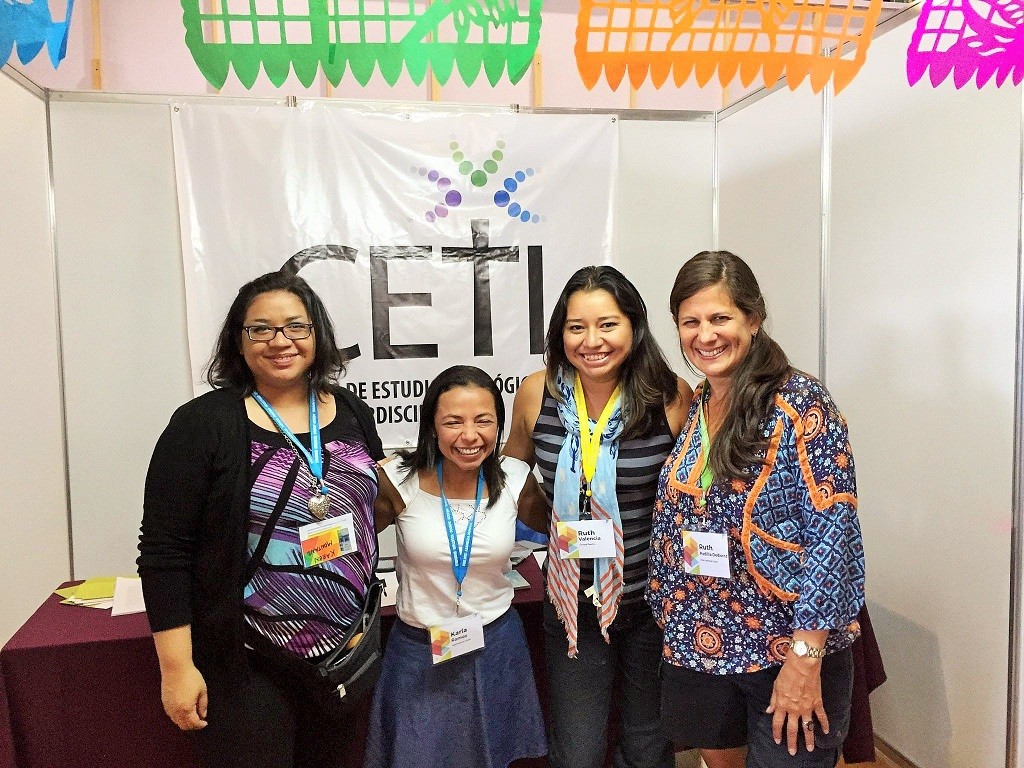 Thanks to the fruitful impact of CETI in Latin America, INFEMIT is seeking to strengthen working groups in other regions of the world who will create "Faith and Life" modules, contextual versions of CETI for other realities. Through local, interdisciplinary theological education and embodied practice, we hope to develop students who can live out transformative mission in their own communities.
Interested in Faith and Life, CETI or INFEMIT? Contact admin@infemit.org