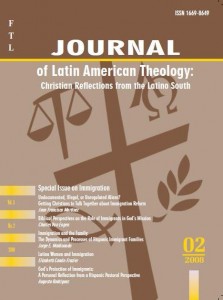 Journal of Latin American Theology: Christian Reflections from the Latino South
This biannual English-language publication of the Latin American Theological Fellowship brings Protestant thinking from Latin America into dialogue with the church around the world.
Transformation: An International Journal of Holistic Mission Studies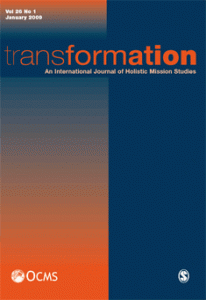 This scholarly journal, published four times a year, works at the cutting edge in the application of biblical faith to the world, with a special emphasis on the Two-Thirds World.
Check out the complete copy of Transformation Oct. 2011, a special issue on OCMS, Christian scholarship and INFEMIT.
Journal of African Christian Thought
The Journal of African Christian Thought is a publication of the  Akrofi-Christaller Institute.