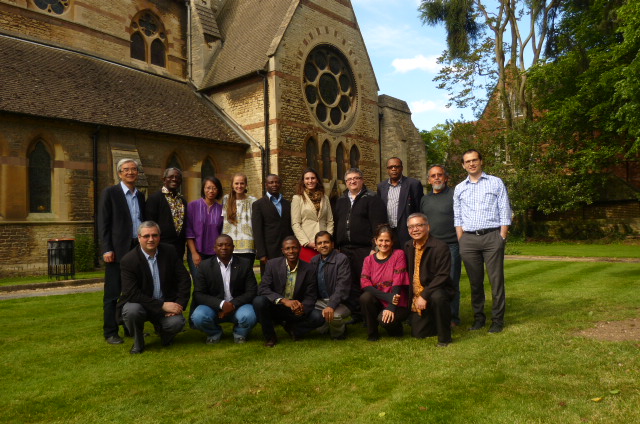 The Networking Team is a group of theologian-practicioners from several countries who work to strengthen regional fellowships around the world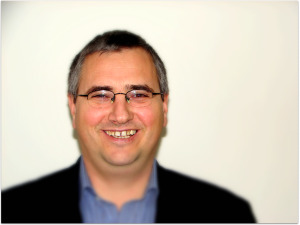 Corneliu Constantineanu is a professor in the Faculty of Humanities and Social Sciences at the Aurel Vlaicu University of Arad in Romania. He is also a Langham Scholar working on his Post-doctoral research.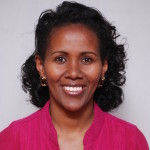 Seblewengel Daniel teaches theology at the Evangelical Theological College and Ethiopian Graduate School of Theology in Addis Ababa, Ethiopia. She is also the Chair of Women in the Kale Heywet church.
Munther Isaac is Vice Academic Dean at Bethlehem Bible College and Director of the Christ at the Checkpoint Conference. He lives in Bethlehem, and has a  PhD from OCMS. He serves in the Evangelical Lutheran Church in Jordan and the Holy Land.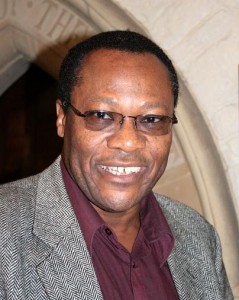 Las Newman is the Associate Director for Lausanne Regions based in Kingston, Jamaica.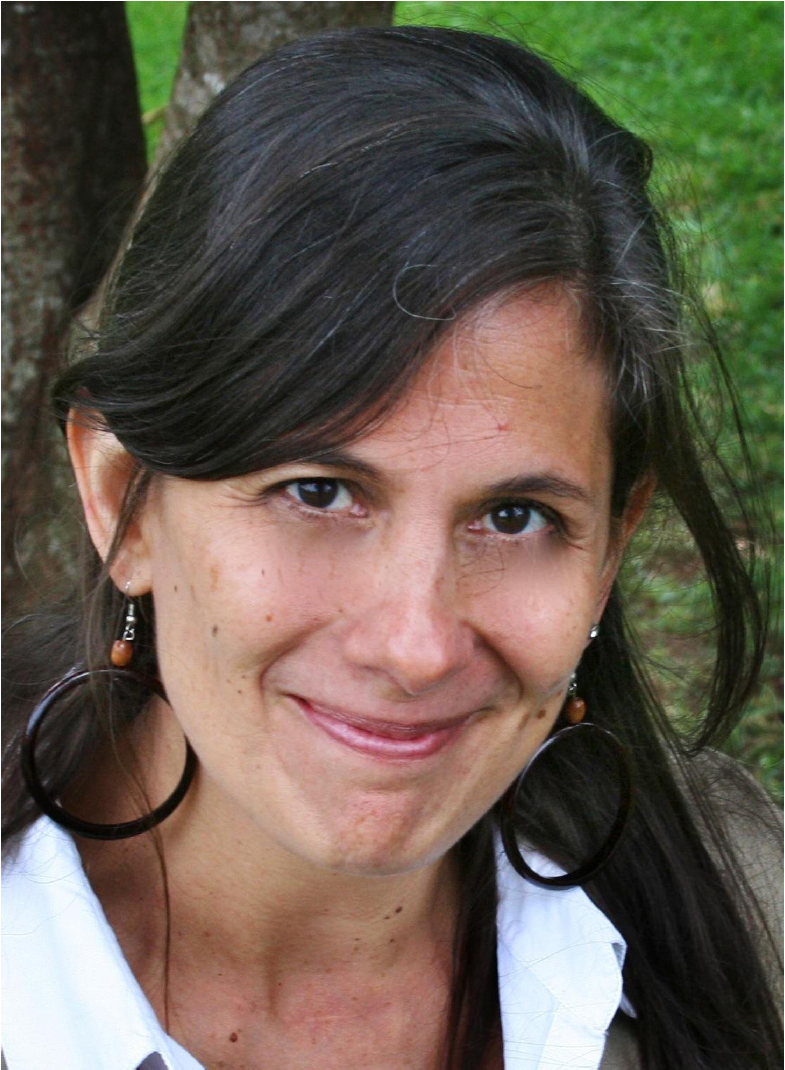 Ruth Padilla DeBorst has been involved in leadership development and theological education in Latin America and beyond for several decades. A narrative theologian, speaker and teacher, she serves on the board of the Latin American Theological Fellowship and as coordinator of the Networking Team of INFEMIT. She lives in Costa Rica.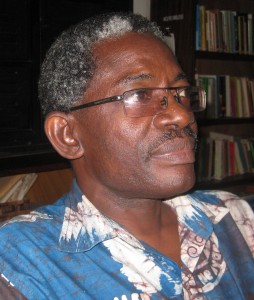 Benhardt Quarshie is the Rector of the Akrofi-Christaller Institute of Theology, Mission and Culture in Akropong-Akuapem, Ghana.  He also serves as the General Secretary of the African Theological Fellowship.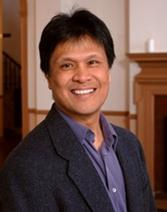 Al Tizon is Executive Minister of Serve Globally, the international ministries of the Evangelical Covenant Church, and Affiliate Professor of Missional and Global Leadership at North Park Theological Seminary both located in Chicago, Illinois (United States).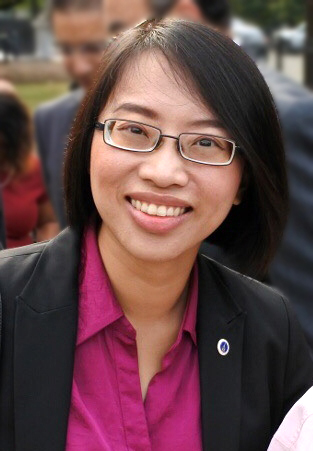 Kanthamanee "Gift" Ladaphongphatthana has an MSc in International Development from the University of Birmingham and has worked as a Development Coordinator supporting ministries for local churches in Thailand. She is currently finishing her PhD, after which she will teach Religion and Development in Bangkok, Thailand.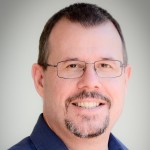 Paul Bendor-Samuel is the Director of the Oxford Centre for Mission Studies.  He lives in the UK.
Joanna Feliciano-Soberano is the Academic Dean and an Associate Professor at Asian Theological Seminary in Quezon City, Philippines.
Nicolás Panotto teaches systematic and political theology at the Theological Community of Chile (CTE) and is Director of the Multidisciplinary Study Group on Religion and Public Advocacy (GEMRIP). He is on the board of the Latin American Theological Fellowship (FTL), and is a PhD candidate in Social Sciences in the Latin American Faculty of Social Sciences (FLACSO). 
Administrative and Technical Support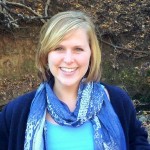 Tori Greaves serves as the INFEMIT Executive Assistant. She graduated in 2015 from Wheaton College (Illinois, USA) with a B.A. in Anthropology and a Certificate in Human Needs and Global Resources (HNGR).